Speed Boat excursion
Experience a unique and exciting adventure with a speed boat excursion. Explore the natural beauty of our coastline, discover hidden coves and beaches, or enjoy an adrenaline-filled journey.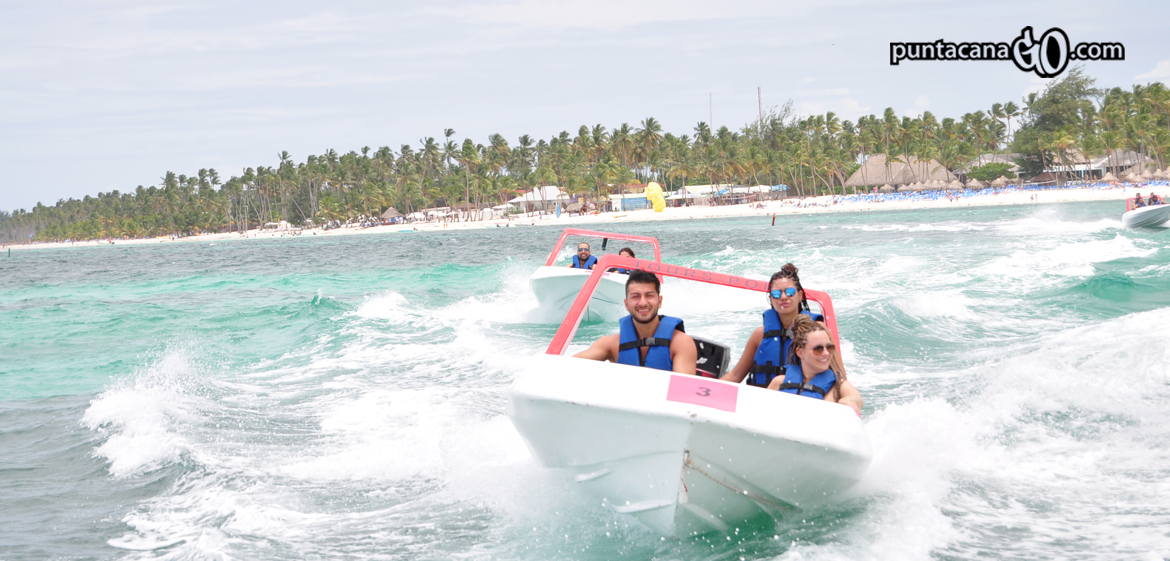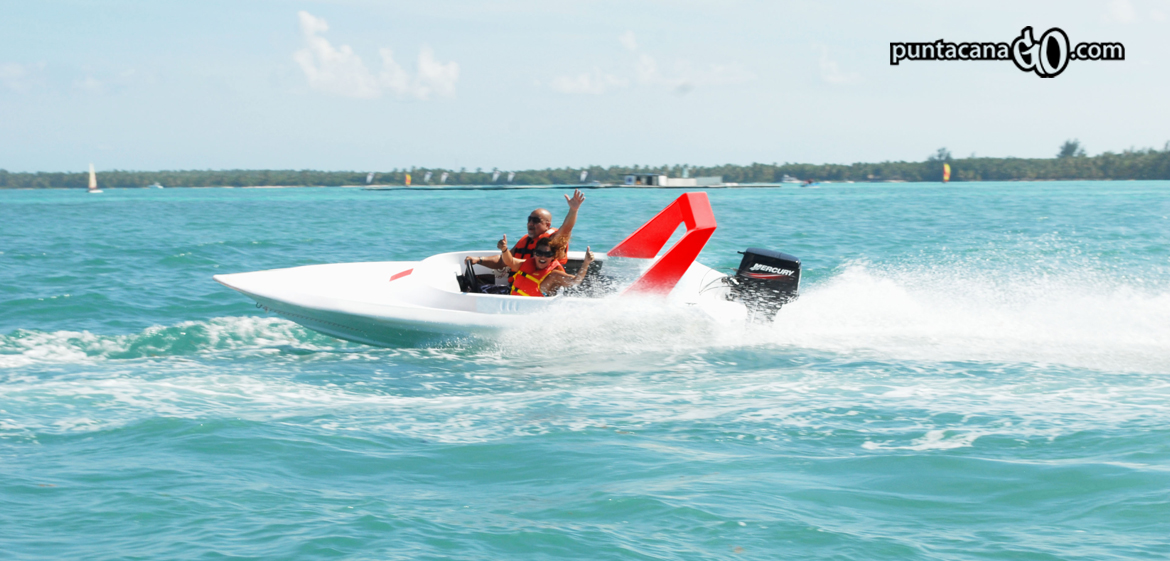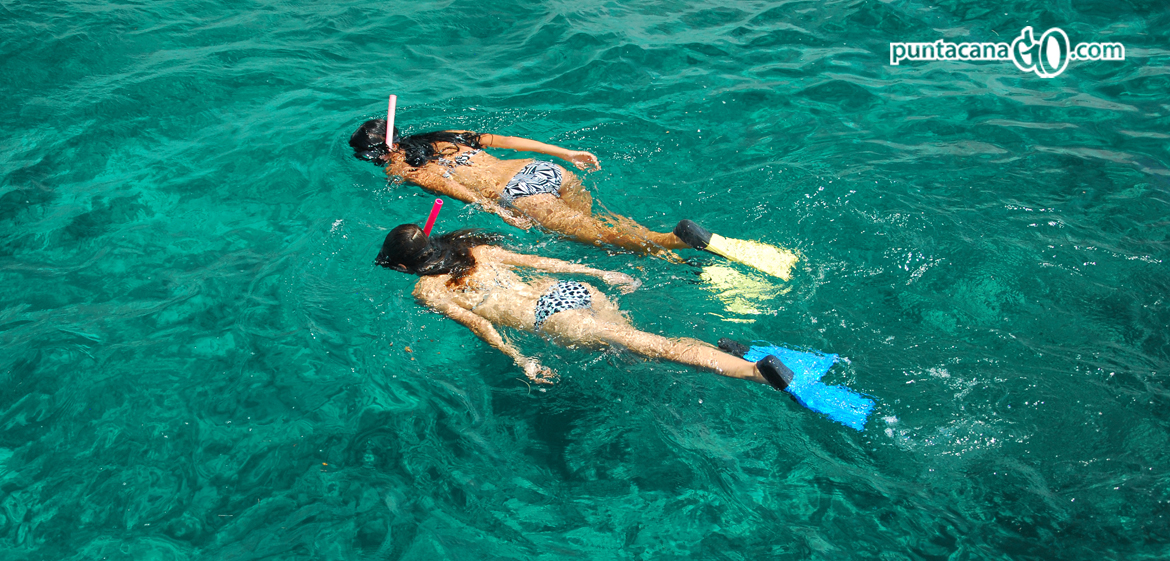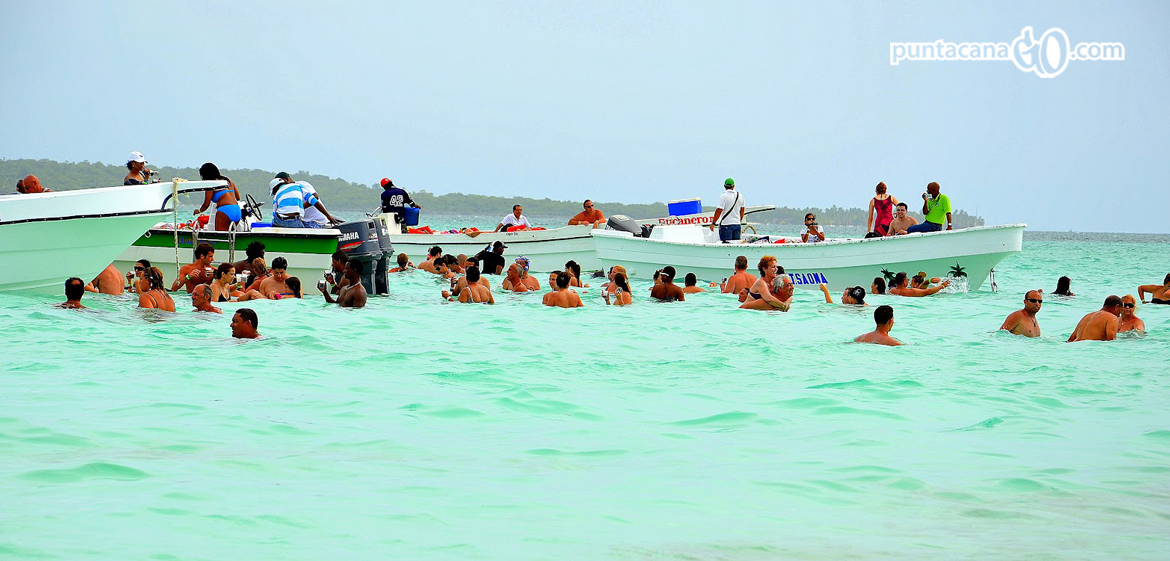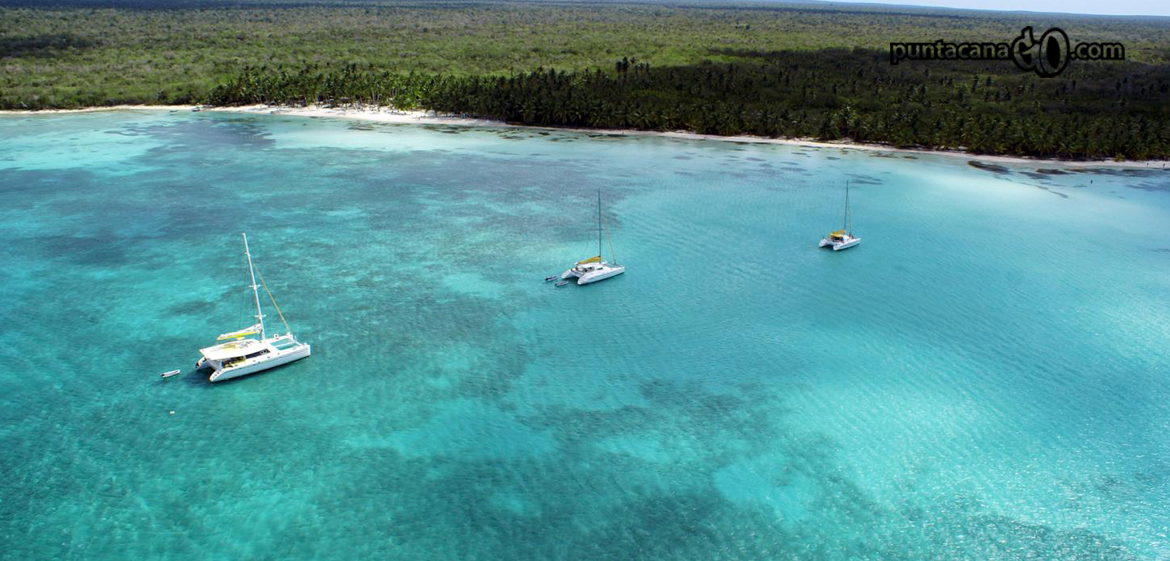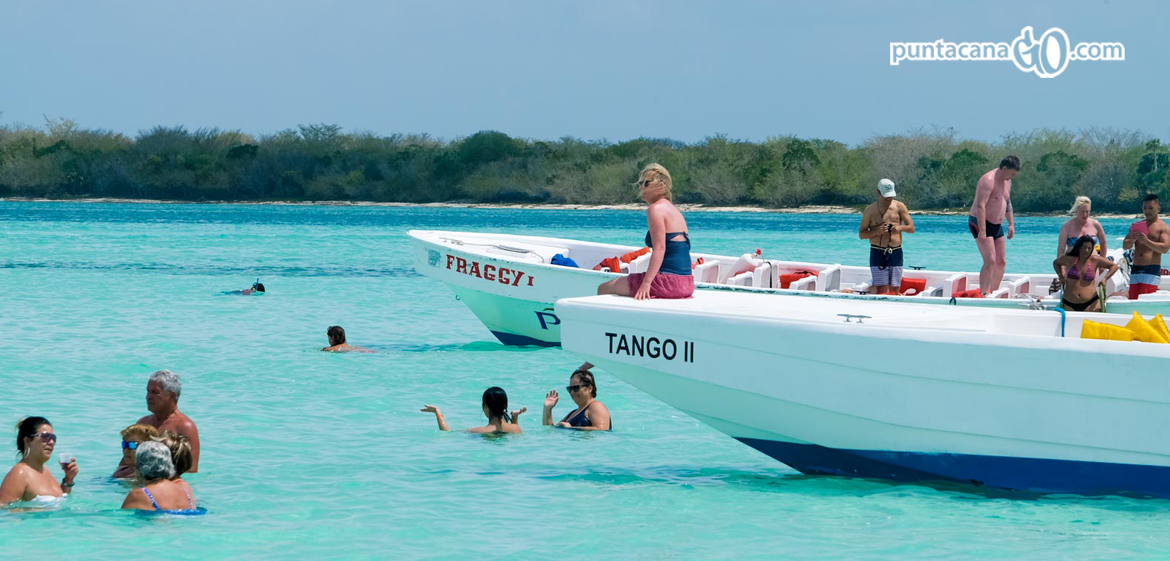 Dare to be part of an exciting fast boat adventure. Feel the adrenaline of speed, being yourself the driver, as in a Hollywood style pursuit, by the aphrodisiac Beaches of Punta Cana.
SCHEDULE: 10AM / 11AM / 1PM
Drive your own high speed boat, through the crystal clear waters of Punta Cana. Get ready to see the most beautiful reef, where you will find a fabulous variety of fish.
We will also visit the natural pool, a paradise of turquoise and shallow water. There you can perform Snorkel, a show for human eyes.
THE TOUR INCLUDES

Round trip transportation, high-speed boat tour, water and soft drinks.
Does not include:
Tip and photos.
---
RECOMMENDATIONS

Bring your own towel, swimsuit, beachwear and use biodegradable sunscreen. Do not forget your waterproof camera.Additional Information: Children 8 years and older preferably.Duration of the tour: 4 hours