Cayo Levantado Samana excursion from Punta Cana
Cayo Levantado Samaná, more than anything, known for its beaches, natural hiking and observation of the famous humpback whales. Every year, Samaná becomes the center of the show of one of the most incredible phenomena of nature.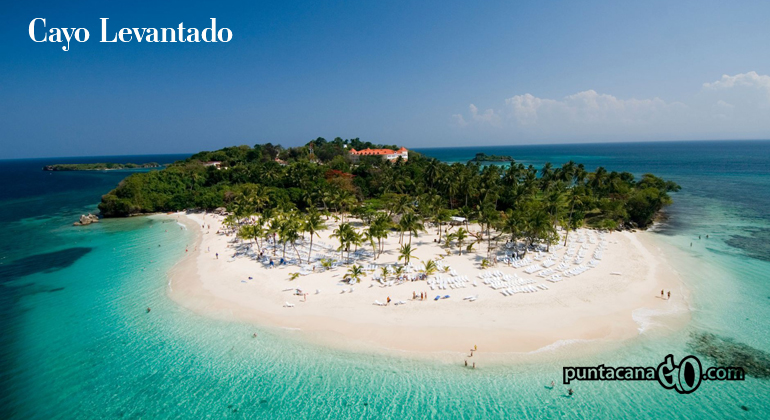 Samaná, Cayo Levantado and Salto Limón . They are the most beautiful places in the world, waterfalls, white sand beaches and turquoise waters, a natural treasure surrounded by green and wild mountains.
PRICE
ADULT: 125US
CHILDREN 75US
DAYS: TUE. THUR. AND SAT.
(Whale season January-March)
Journey
First, we will enjoy a beautiful landscape, traveling by private bus for an hour and a half from Punta Cana to Miches, where we will embark by sea to the port of Samaná.
Coast of Cayo Levantado Samana on catamaran
We will sail by catamaran to Cayo Levantado, enjoying a spectacular and unique landscape full of islet surrounded by an intense vegetation, place of birth of the famous humpback whales which you can enjoy in full epochs.
Cayo levantado Safari Truck
Upon disembarking in Samaná, we will pick up the Safari truck. We will tour the entire southern part of the peninsula, enjoying cultivated fields, tropical landscapes and appreciate the way of life of its people and culture.
The Ranch Cayo Levantado Samana excursion
We will also arrive at our ranch near the El Limón waterfall where we will meet, growing coffee and cocoa and making handmade cigars. Having the opportunity to taste some of the tropical fruits like; Coconut, mango, papaya, china and hot tea.
Horse ride
On the Samana Excursion with Cayo Levantado. We will go horseback riding through the rainforest to the Cascada el Limon, accompanied by a horse guide, through forests, rivers and trails, enjoying the landscape in a quiet way. The guides will take you by the reins at all times to guarantee your safety. As a result, making this a safe trip for all audiences.
El Limón Waterfall
Once at the waterfall, located in the hidden tropical forest with a beautiful natural pool where we can enjoy a refreshing bath, take a photo, make a video among others.
The El Limón Waterfall is one of the most beautiful natural attractions in the Dominican Republic. It is located on Cayo Levantado, an island off the northeast coast of the Dominican Republic.
The waterfall falls from a height of 50 meters and is surrounded by lush vegetation and tropical wildlife. El Limón Waterfall is a popular place for tourists to take pictures, swim in its cool waters and enjoy its impressive views. With its crystal clear waters and stunning scenery, El Limón Waterfall truly offers an unforgettable experience that will stay with you for a lifetime.
Raised key
Known as Bacardí Island … A postcard of paradise, it is a small island in the bay of Samana with about 1 km. of extension. With its vegetation of humid forests, the most beautiful beaches of the whole region, and among the best in the world of white sands. After seeing this paradise, your world will not be the same!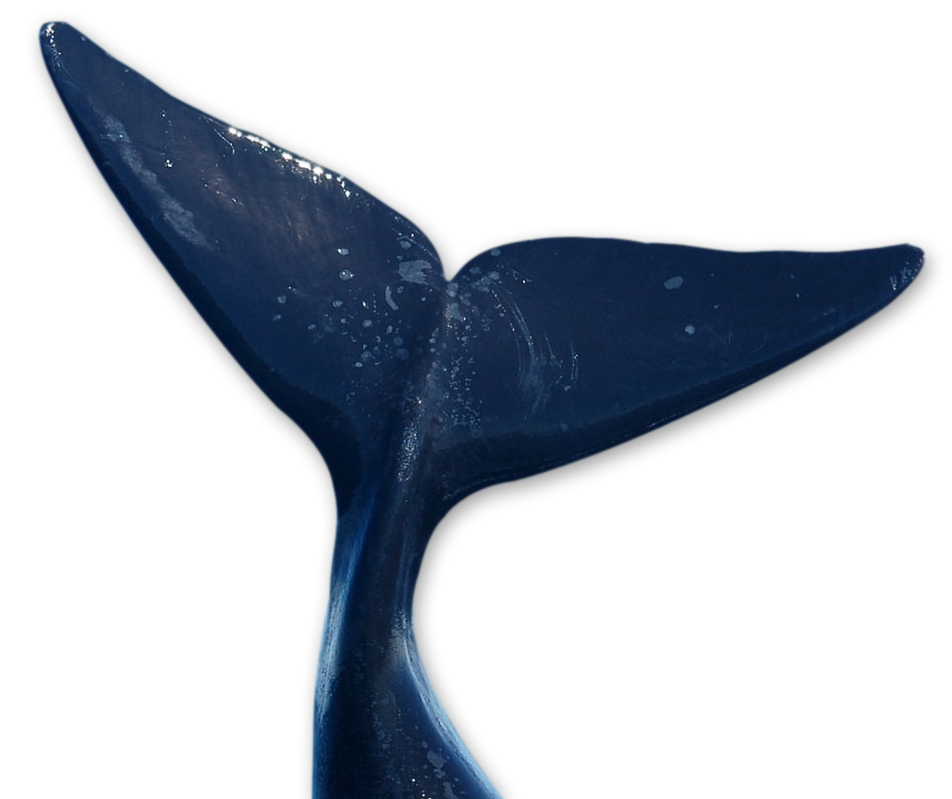 During these dates, the Samaná tour includes whale watching on the itinerary, as well as Cayo Levantado (Bacardí Island) and El Limón Waterfall.
THE TOUR INCLUDES
Round trip pick-up in comfortable private buses
Arrival in Samaná
Buffet and drink
City tour in Samaná
Typical production of cocoa, tobacco and Dominican coffee
Visit to the town of Limón
Horse ride to the waterfall of Limón
Visit El Limón Waterfall
Catamaran ride along the coast of Samaná
Visit Cayo Levantado (Bacardí Island)
ITINERARY
7:00 a.m. to 8:00 p.m. Pick up at hotels
9:30 Arrival in Miches
9:40 We embark and head towards Samaná.
(From January to March sightings of humpback whales)
11:15 Arrival at the port of Samaná
11:30 Visit to El Limón Waterfall
13:30 Buffet Lunch
14:00 We leave for Cayo Levantado
16:00 We return to the port of Miches
17:30 Return by bus to the hotel
WHAT TO BRING?
Camera, swimsuit, towel, sunscreen, we also recommend taking dollars to make purchases of typical products if you wish.
RECOMMENDED AGES
Recommended for the whole family, from the youngest to the oldest.
IDEAL FOR PHOTOGRAPHY
You will have time to photograph everything you want, so we suggest you bring the camera preferably water, so take a great memory.