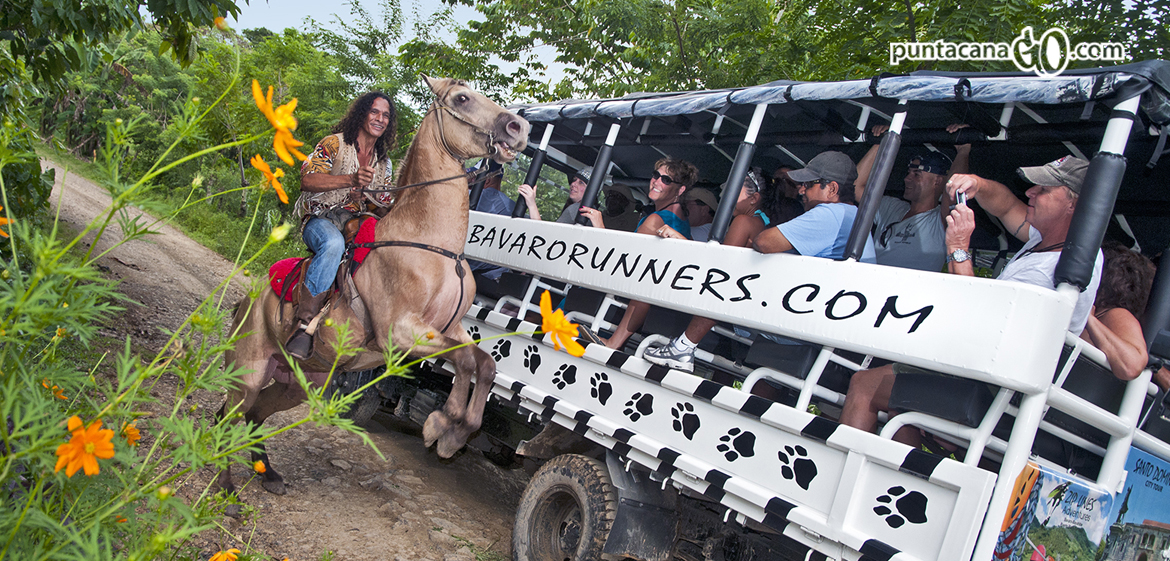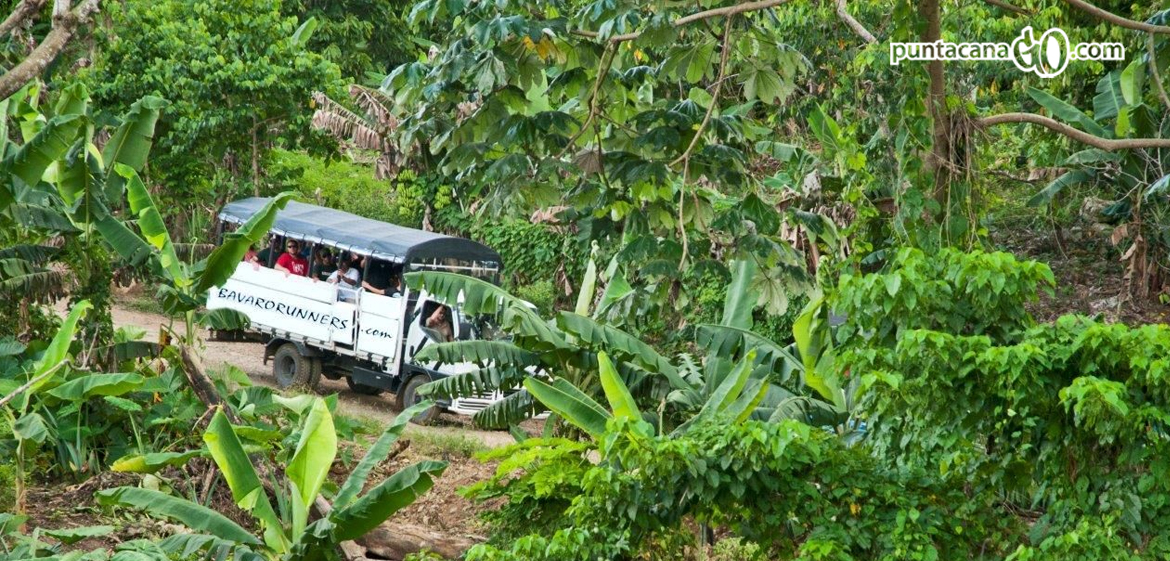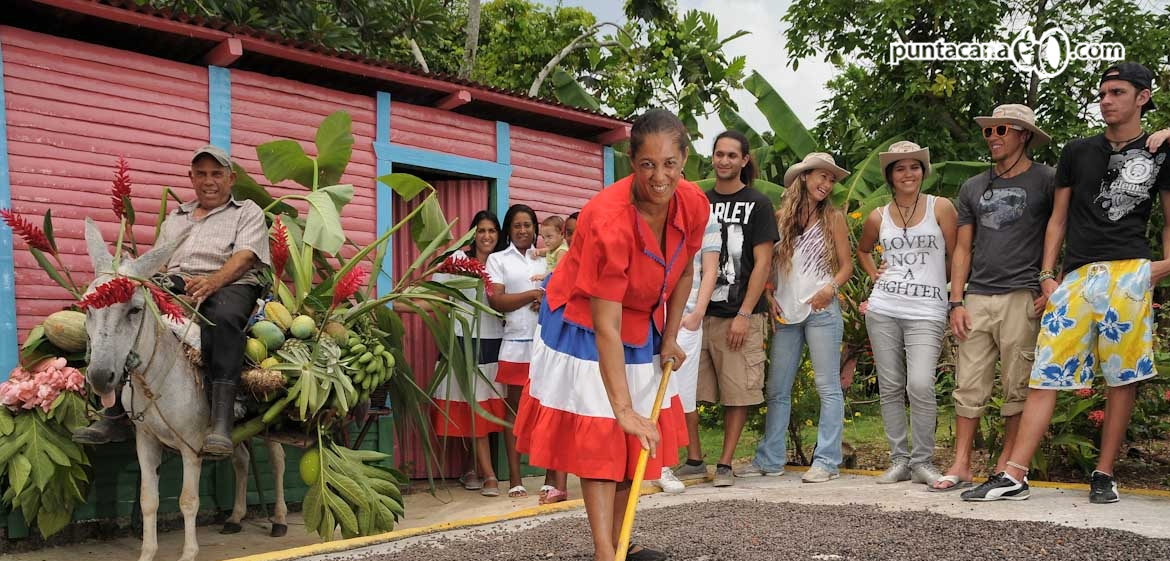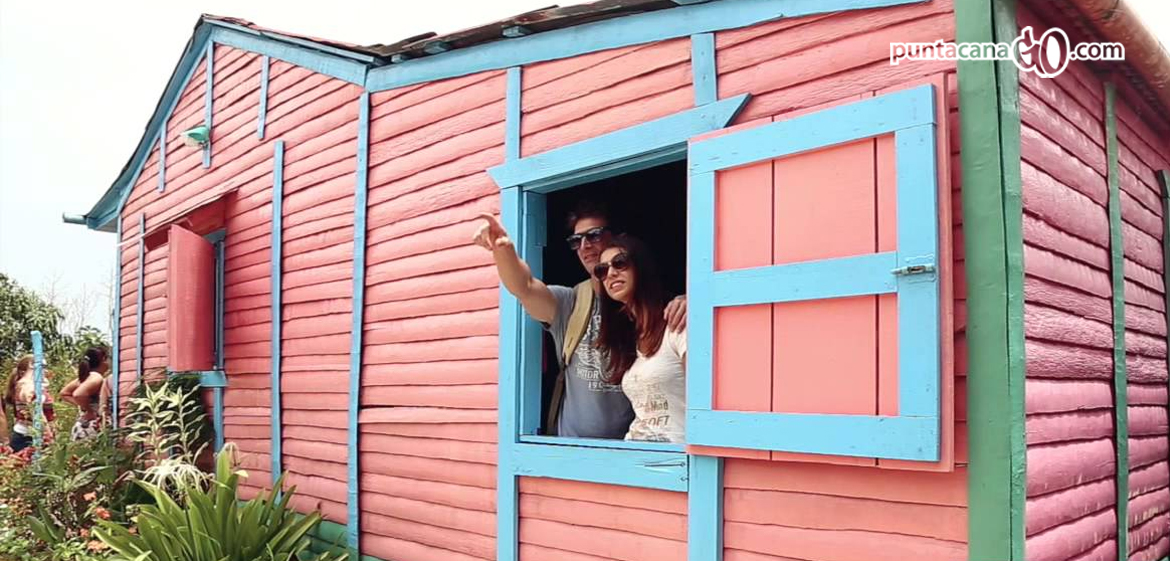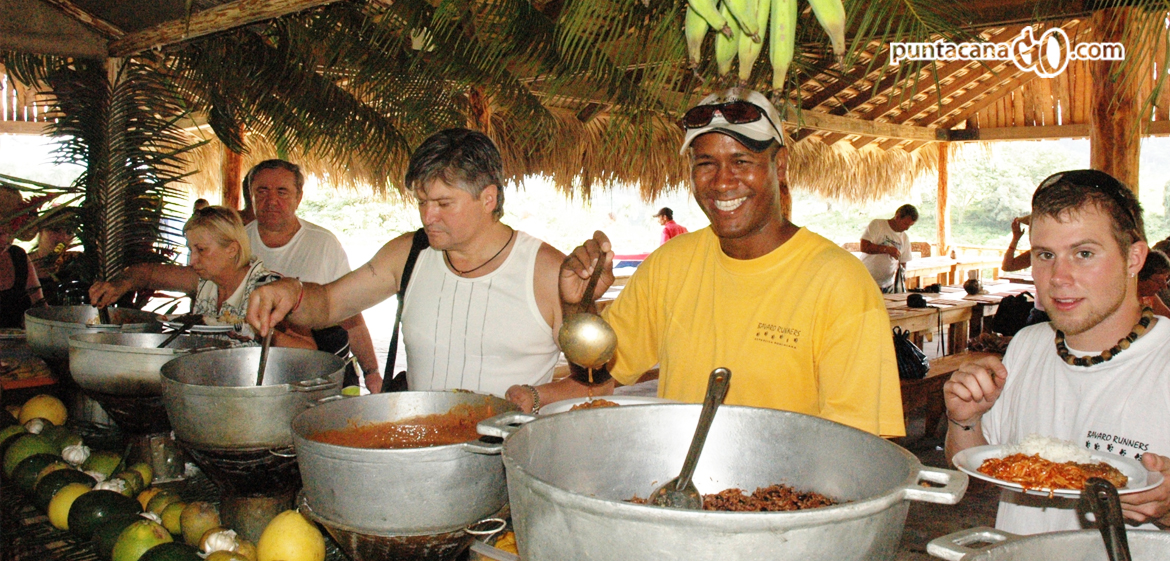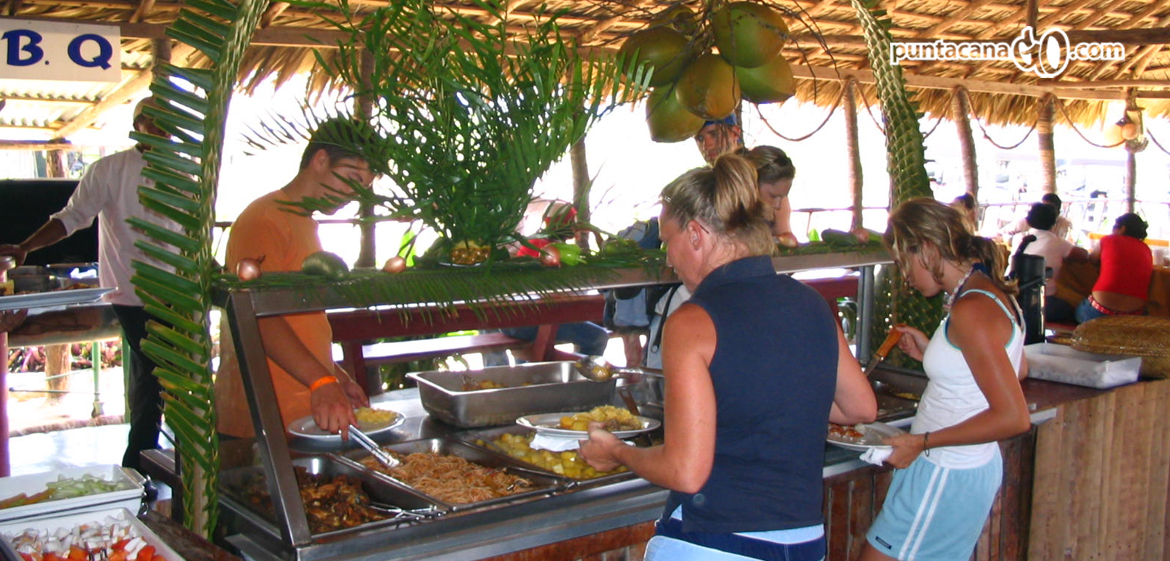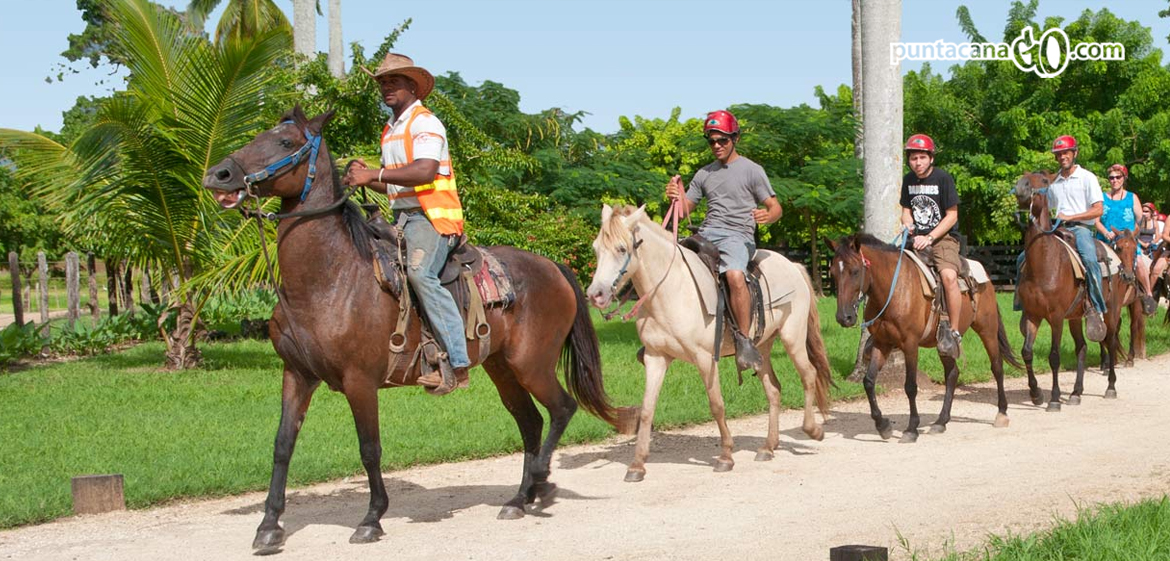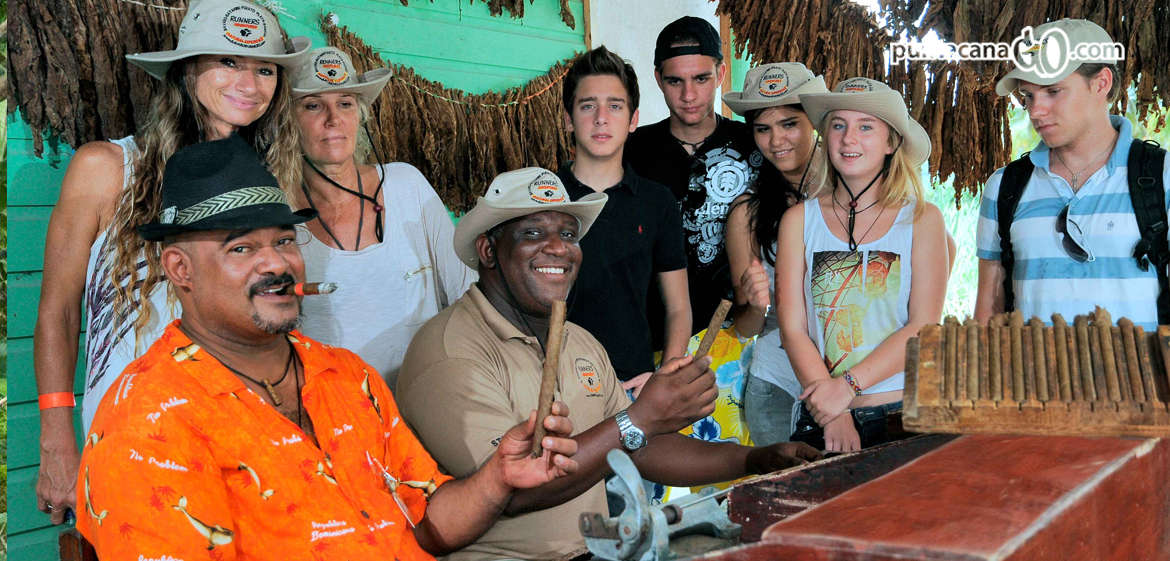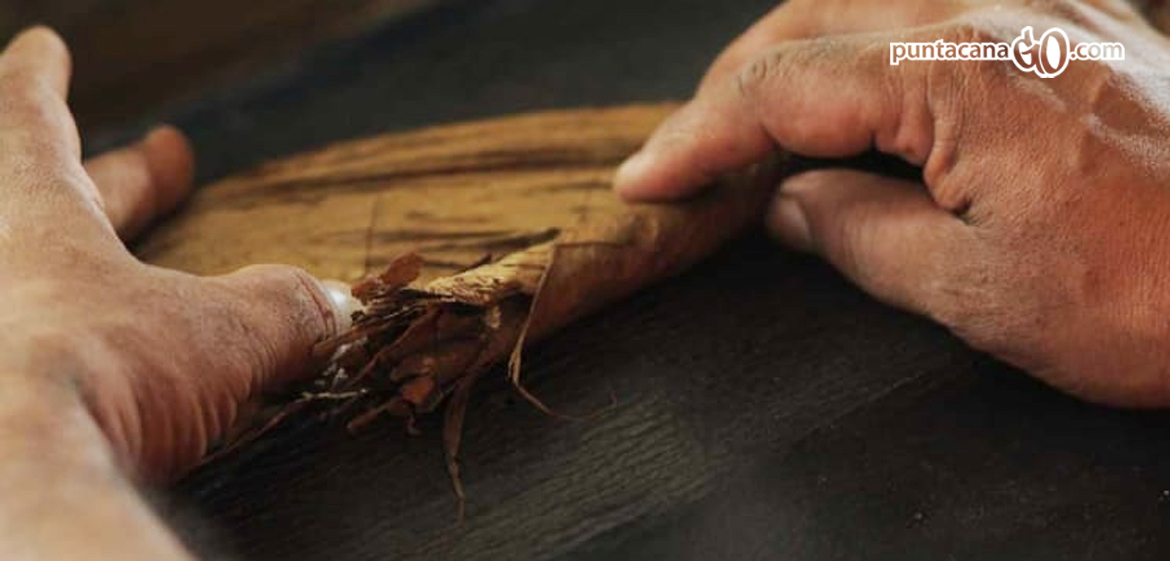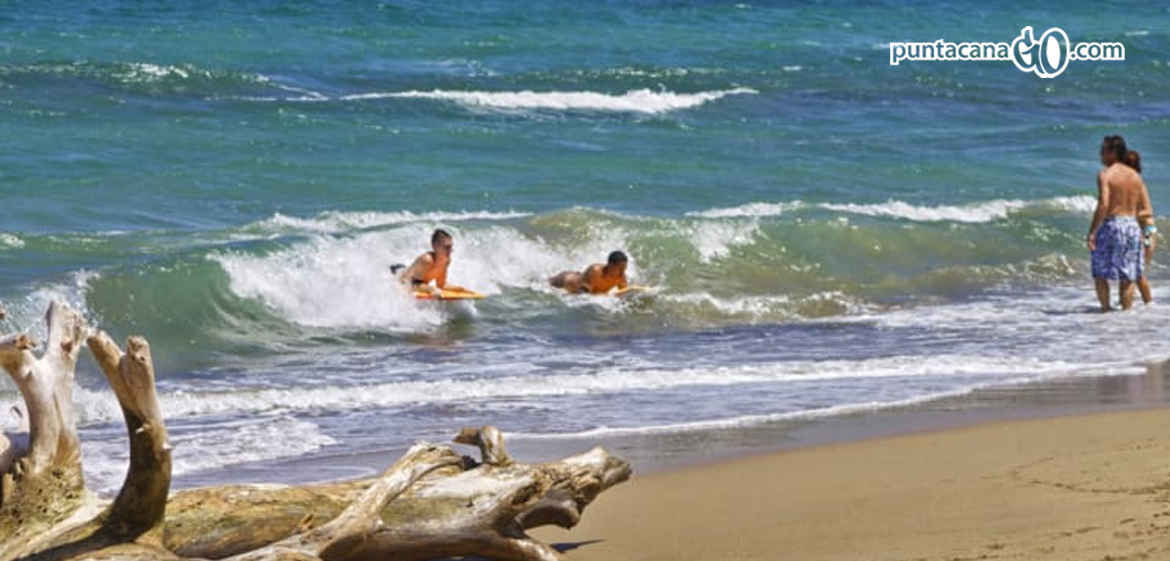 Get ready to enjoy and learn from a better angle the culture and hospitality offered by the typical Dominican towns. Prepare your camera because you will see along the road schools and the famous ¨colmados¨.
PRICE
ADULT: 75US
CHILDREN 35US
PICK UP TIME: 8:30AM / 2:35PM
We will pass through the cane and rice plantations. We will learn a little more about the history in times of colonization, why and how the Spaniards brought the culture of sugarcane on the island and its economic impact. Explore with us through the mountain Anamuya, having direct contact with daily life in the field.
You will enjoy a fabulous day full of fun, where you can learn more about the Dominican Culture, guided by our friendly staff.
You can ride horses, try fresh cane juice, you will learn how to make cigars. Be welcome in a Dominican house where you will enjoy a delicious typical lunch, and end the unequaled day, in one of the most beautiful beaches of the country.
JOURNEY
Feel how your hair flies with the wind as you travel through breathtaking landscapes.
Walk in the middle of the cane fields. Go back in time and witness how the crop was planted, and watch how the cane juice is transformed into the best Dominican rum.
Master craftsmen will teach you the correct way to roll a cigar. Learn how this blessed land has produced some of the best tobacco in the world.
A typical Dominican family, will welcome you in your home. Learn their customs, and seduce your palate with exotic tropical flavors.
Sign up for a buffet lunch. A fascinating gastronomic experience, where the dishes created in America are mixed with their African roots.
Finally, we will visit the beautiful Macao beach, where you can experience a surfboard, if you wish.
THE TOUR INCLUDES
Pick up and return to the hotel
Official guide
Lunch: White rice, rice with beans, creole chicken, stewed meat, commodore spaghetti and salad bar.
Water, soft drinks, beer and rum.
Fresh fruit.
Safari truck transfers.
RESTRICTIONS

Pregnant women should refrain from doing this tour
Children must be accompanied by an adult
People with heart problems should not take this tour.
This tour is not prepared for people with mobility or disability problems
Not recommended for people with spinal problems.