Enjoy the Ultimate Pool Party at Riu Punta Cana Hotels
Make your summer unforgettable with the most requested parties in Punta Cana at the Riu Hotels! Enjoy the best Punta Cana Pool Party and experience fun activities, delicious drinks and good music.
Punta Cana Go takes you to these majestic pool parties, where you can choose between four theme parties, no matter what hotel or place you are in Punta Cana, we will take you!
TABLE
Available for 8 people
VIP Zone
DAYS: MOND, WED, FRID, SAT,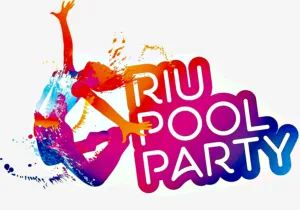 You could choose between these 4 spectacular theme parties where you will enjoy lighting effects, Show Dancer and the best music by the best DJs in Punta Cana.
Jungle Party
Every Monday
From 3 to 7 p.m.
White Party
Every Wednesday
From 7 to 11 pm
Pink Party
Every Friday
From 3 to 7 pm
Neon Party
Every Saturday
From 7 to 11 pm
GET THE VIP AREA
Feel like a king and book in the VIP area
We have VIP tables for 8 people, this area is located at the top behind the DJ where you will have a spectacular view of the entire party.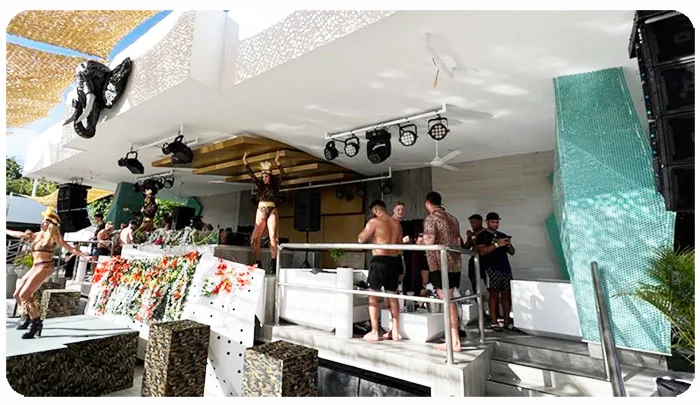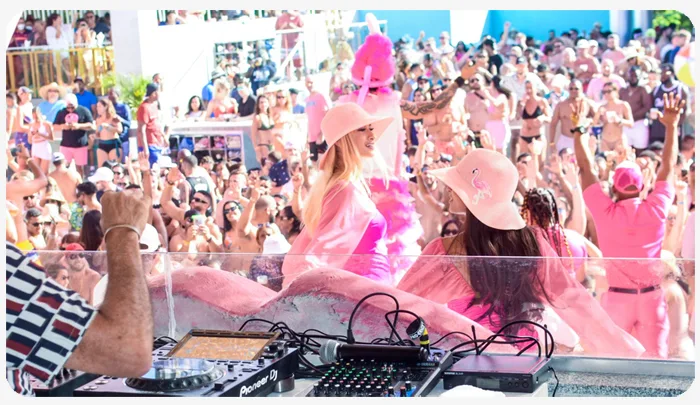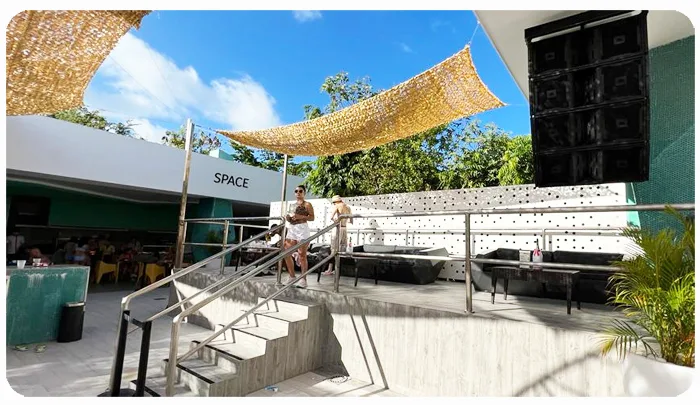 VIP table prices
Table for 8 people: 1,220.00
Includes 500usd in Premium drinks
-Entrance to the Pool Party
-Pick up at your hotel round trip
-Private transport
-Mini Buffet